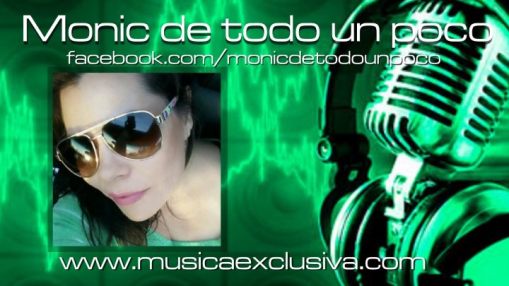 Follow your heart !
Arcendu Velasco was born in Mexico City. He is a computer engineer who has discovered a hidden musical talent. He is a self taught guitar player influenced and inspired by friends who played in Spanish Rock bands such as Viacrucis, Vela, Curanderos, and others in the Los Angeles area. Like most kids in Mexico, he learned to play the recorder in Junior High as it was required to take. Thanks to that experience, he always carried the desired to learn to play the guitar.
It wasn't until his adulthood when he decided to learn the guitar and take the action. In 2010 he started to learn the guitar and immediately developed a passion for it. It was as if it had awakened his musical side and filled a missing void. Though he learned to play the guitar he felt that he would never have the courage to perform in front of an audience. Amazed by the beautiful talent of poets, writers and music performers that participated in the open mics at Tia Chuchas's, he took the courage to let his music speak in front of an audience. "It is an enormous beauty to allow the music to come out from the heart. Listen to your heart. Channel your emotions through music, let them speak and transmit your feelings via your music. Make those feelings last forever! Touch other souls. " One of his favorites quotes is "Many People die with their music still in them. Why is this so? Too often it is because they are always getting ready to live. Before they know it, time runs out." By Oliver Wendell Holmes.
Sigue tu corazón!!!
Arcendu Velasco nació en La Ciudad de México. Ingeniero informático de profesión, descubrió con el pasar de los años su gran pasión por la música influenciado por el talento de sus grandes amigos pertenecientes a reconocidas bandas de rock en español angelinas como : Víacrucis, Vela, Curanderos, sólo por mencionar algunas. 
El haber tenido la oportunidad de experimentar con la flauta durante su época de adolescencia, le despertó  el deseo por  aprender a tocar la guitarra, instrumento que siempre ejerció  en Él  una fuerte fascinación, pero no fue sino hasta su vida adulta cuando tomó  la fuerte determinación  de hacerlo seriamente,  descubriendo rápidamente, una gran pasión que lo llevaría a poder llenar el vacío que sentía su alma. Y aún  cuándo  logró dominar el arte de tocar la guitarra, siempre sintió que no tendría el valor suficiente para presentarse frente a una audiencia. Maravillado e inspirado por el notable talento de poetas, escritores e intérpretes  musicales que compartían su arte en un  reconocido centro cultural llamado : "Tía Chuchas", este apasionado y sensible músico logró   poder expresar su magia y su sentir a través de sus creaciones venciendo el temor de hacerlo frente a un publico  presente. 

" Es una gran belleza el permitir que la música salga del corazón. Escucha tu corazón ! 
Transformar las emociones dejándolas hablar por los sentimientos, es plasmarlas para siempre tocando otras almas ".

Arcendu Velasco.
Videos:

PENSAR EN TI

LIBERATE YOUR MIND